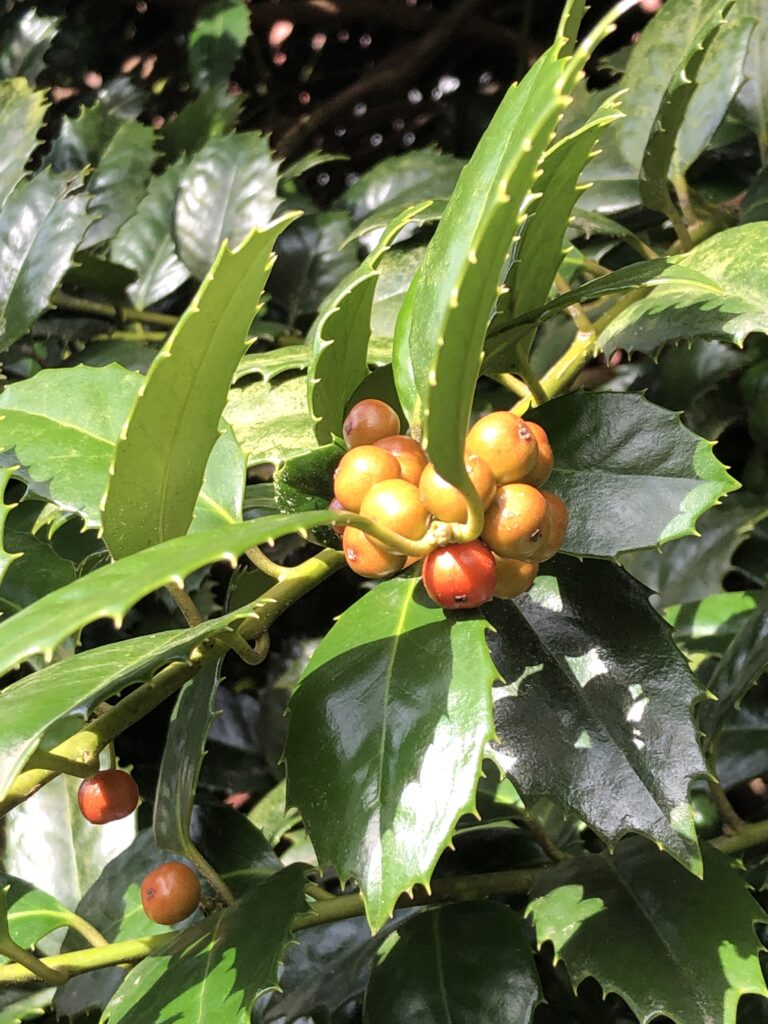 It's safe to say that this holiday season will be unlike any we've ever experienced.  Between the threat of the virus, the potential dangers of travel, the need to protect the more fragile in our families and more, I'm sure all would agree that we never want to do this again.
And if you're in Georgia, just when you think you've seen everything that 2020 has to dish out, we were met with an especially tumultuous — and headline-grabbing — extended election period.
Yet, there are still small graces to be found.  Many of us are taking this year and season to focus more on the actual meaning of the holiday by finding joy in safely being with as many of our family members as possible.  We are putting more of our energy toward our blessings and less toward our wants.  We can even find renewed pleasure in those who have said, "Why not?" and decided to make their outdoor holiday decorations especially extravagant and fun this year.
I'm also humbled to see a lot of effort being made to help those in need through an amazing amount of outreach coming from grassroots organizations.  A member of our family has been part of one of these groups in the New York City area for several months, volunteering for Sunnyside & Woodside Mutual Aid.  The nonprofit group helps people in the neighborhood with food, medication, PPE, errands and housing support.  This group was started as a number of concerned neighbors in March and is now a part of a larger effort in the Boroughs of NYC.
Over here at Studio Twist, we've focused on giving back this season as well.  Due to an 8+ year accumulation of overruns, samples and test pieces, we had a large quantity of blankets in search of a home.  So, the team got on the phone and found an organization in Grand Rapids, MI in need of blankets.
This charity, Closet of Hope, provides resources to children of foster, adoptive, kinship, guardianship and other families in their community.  The goal is to support, encourage and equip these families so that they can continue to do the great work of caring for the area's children — and who couldn't get behind a cause as great and as important as that?
Due to COVID, the homeless shelters in the Grand Rapis area have been forced to close to curtail the spread of the virus.  We also donated blankets to the local police department who, during their daily tours, put a box of blankets in the trunk of their cruisers and hand them out to unhoused people they see throughout the day.
It's rare to be able to turn a problem into a solution yourself.  Knowing that our blankets will bring a bit of warmth to those in need at this time of the year, in this year of all years — well, it makes it just that much more special.  At Studio Twist, we're continuing to make more of an effort to count our blessings…and I think many others can relate.