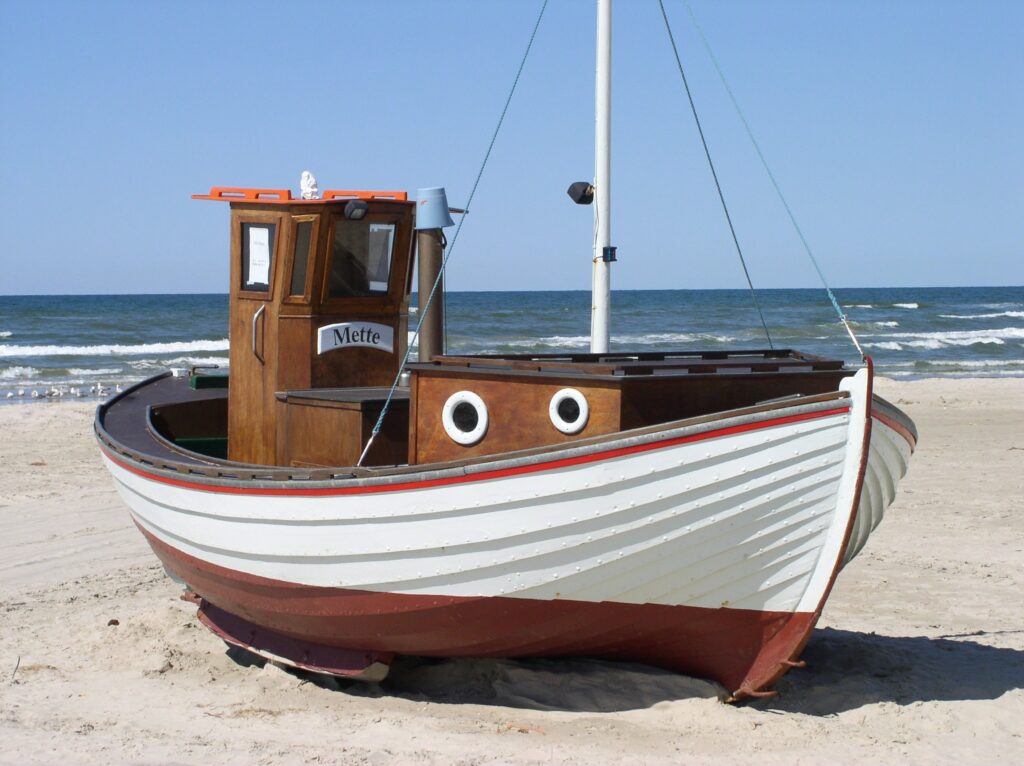 These days, my inbox is filled with travel offers. These emails suggest I do things like plan a getaway weekend, or get on a river cruise, or fly to the Maldives. 
Unfortunately, this just doesn't feel "right" to do right now.  Driving trips to the nearest coasts or to visit family nearby will have to do. But I also wonder, what will it look like when we can pack our bags again?  
Here's what I've gathered from reading, zoom presentations, and an occasional daydream.
The first to return to travel
First, there will be the adventurous few who return to traveling out of necessity or for work-related events that can't wait. The vaccine will be the biggest game-changer in the battle against the pandemic, but most experts indicate it will be a slow roll-out. It seems, all things considered, that 2021 will be a year of "recovery in progress," though hopefully that progress comes sooner rather than later. 
Others are already mapping out a major trip next year.  I saw one writer call trip planning "an exuberant sense of vengeance."  Vacations postponed since March 2020 may morph into one of those "blowout" trips to New Zealand next year or the following one. Many of us have found ourselves with ample free time to sit on our couch and daydream about future plans (and maybe a new couch, as well). 
Changes to the travel industry and beyond
Lodging rental companies like VRBO and Airbnb have become less attractive to some who fear that cleaning standards (which varied somewhat prior to COVID-19) are now completely random and misrepresented. Meanwhile, things like cancellation policies, access to amenities, and improved safety and cleaning measures are cited as reasons to consider a hotel, either chain or boutique.
For business travelers, some have found prospects and clients are more likely to cancel a Zoom meeting than a "face to face" one, and find it easier to turn a deal down. Because of this, the true road warriors of the past are rethinking the way business has been done. 
Companies have implemented travel restrictions for the safety of their employees and their customers, and road trips are becoming the preferred method for safe business travel. More and more, these travelers are reexamining their philosophies when it comes to work/life balance – with many realizing that they can get plenty done remotely.
How we're adapting and evolving
The launch of Virgin Voyages' Scarlet Lady cruise ship was pushed back and is expected to launch this fall. The total serendipitous "re-think" of cruising has caused these adventure brands to come up with inventive strategies by necessity if they want to become operational again soon, such as keeping the air clean, dining by reservation, and meals made to order.
Atlanta-based Delta Airlines has continued to keep the middle seats open, require masks on board, and extend the rebooking allowance. It seems that Delta has led the industry in sharing information about what precautions they were implementing and how they were doing it. They also appear to be the only airline to date promising to continue these cleaning protocols in the future. This has resulted in a substantial increase in customer satisfaction scores.
Hotel brand Marriott has announced the formation of a Global Cleanliness Council to update cleaning practices from food service to guest rooms. Hilton, another big industry name, is receiving guidance from the Mayo Clinic on staff training. Luxury hotel and resort brand Four Seasons is working with specialists at Johns Hopkins Medicine International, and Montage International high-end hotel and resort management company is introducing UV technology to sanitize their guest rooms.  All of these efforts are meant to bring peace of mind to the hotel guest.
Uncharted waters
Many cruise lines have joined together for a Healthy Sail Panel of physicians and public health experts to sharpen safety standards. In spite of some ships that were widely reported with incredibly difficult situations at the beginning of the pandemic, other cruise lines such as Crystal Cruises reported no COVID cases.
For other travel enthusiasts interested in topics like how to travel safely, booking a villa, sustainability and wellness, working remote, and eating well while traveling,  Indagare's favorite hotel and destination partners have banded together for a week-long virtual program of sessions taking attendees behind the scenes of our new travel landscape. The Future of Travel Summit will take place Oct. 26-30, and you can sign up here if you're interested in joining.
It has been said that the best revenge is living well — I would add, it's living safely too.